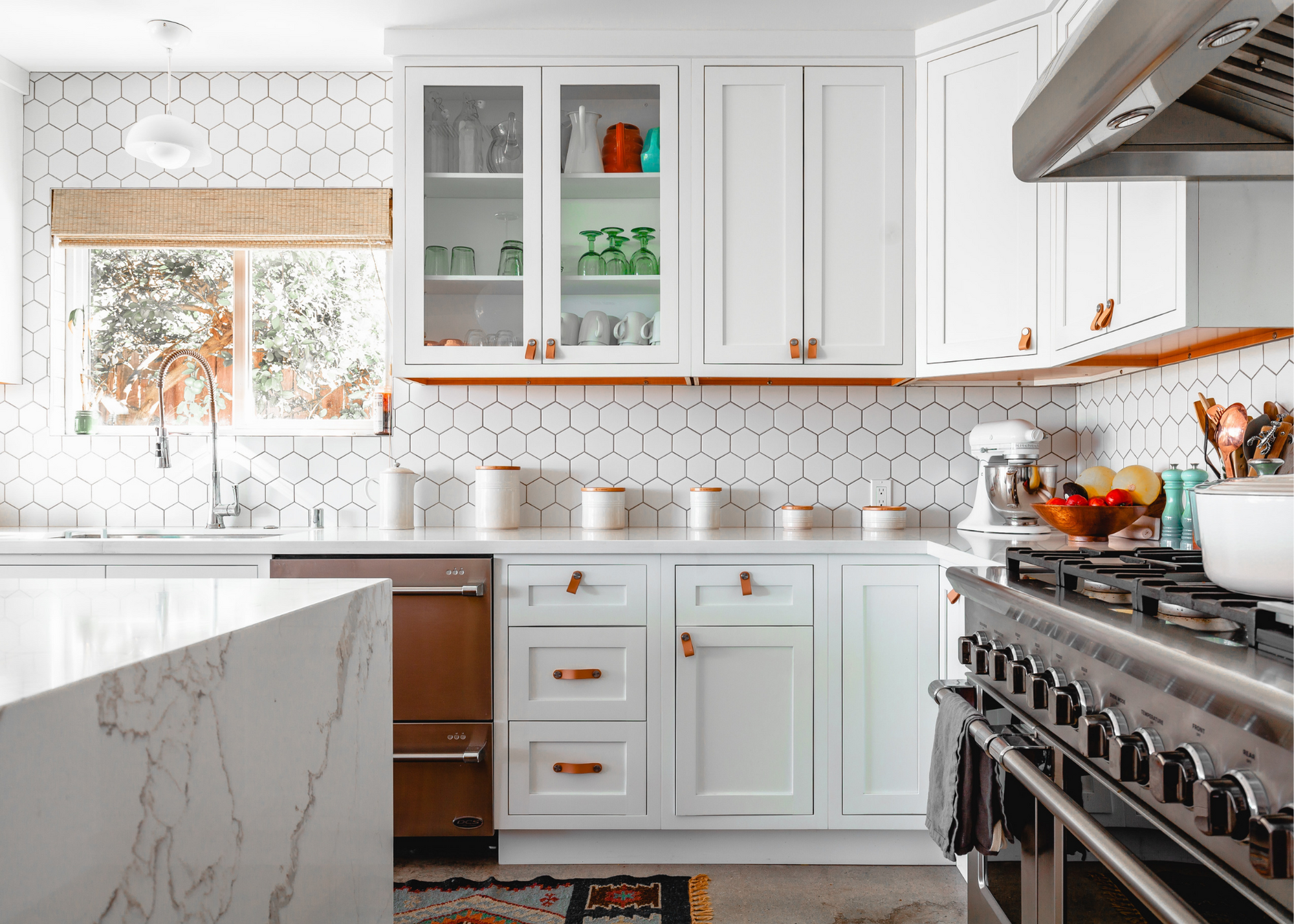 Stressed out because of a messy house?
Our expert organizing services will calm the chaos and create a peaceful environment.
Home Organizing is determining which items you use, need, and love, and finding the most functional space for them to live. 
Depending on your preference, we can work side-by-side with you, or do it all for you. 
Either way, you remain in control of what stays and goes.
Empty nesting?
Just too much stuff? 
We offer compassionate declutter coaching to help you simplify your home and reduce stress.
Decluttering is therapeutic for your home, head, and heart.  You will understand the emotional ties between you and your stuff.  We serve as your guide, and YOU get to decide what goes and what stays. Reduce stress while transforming your living spaces.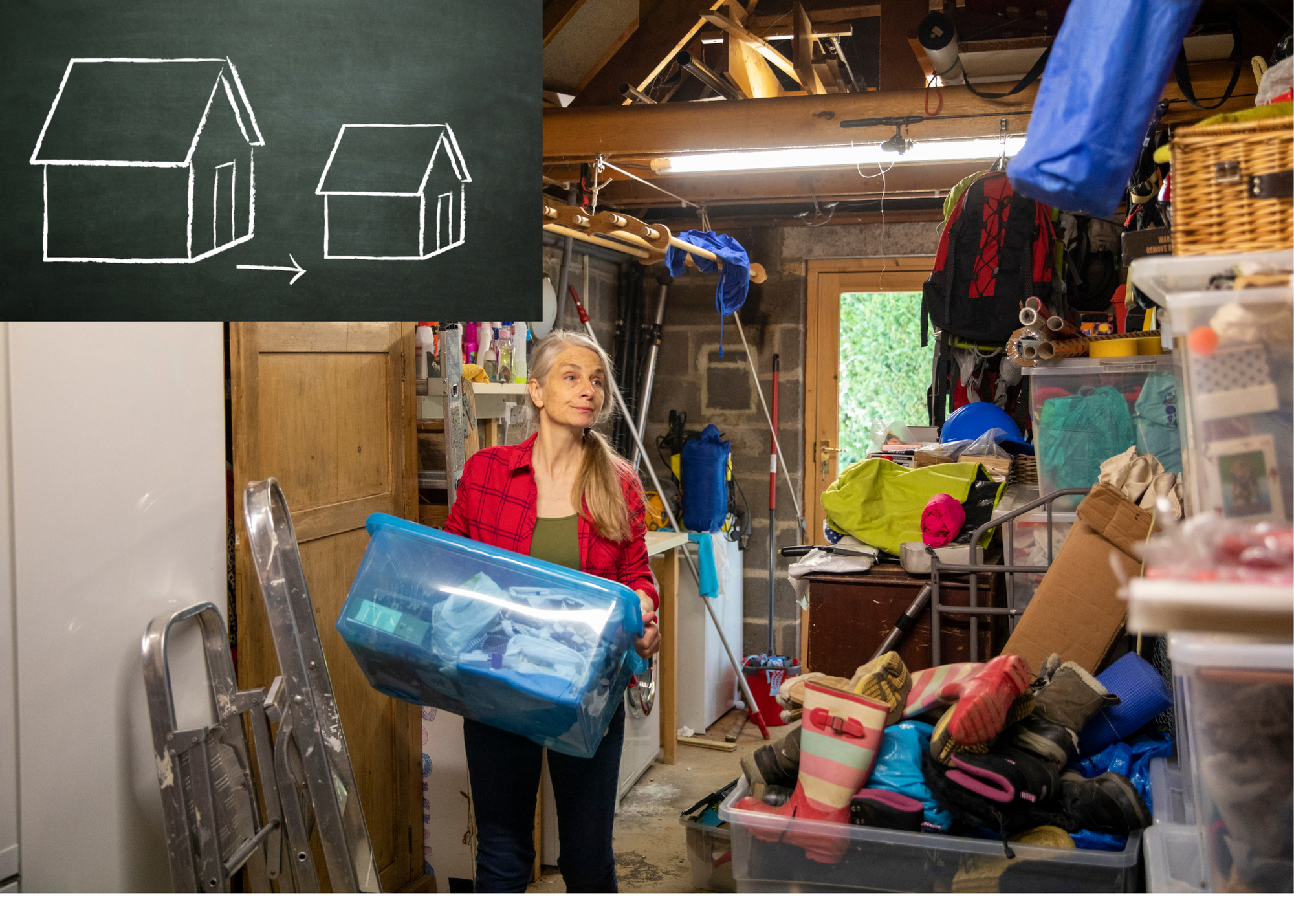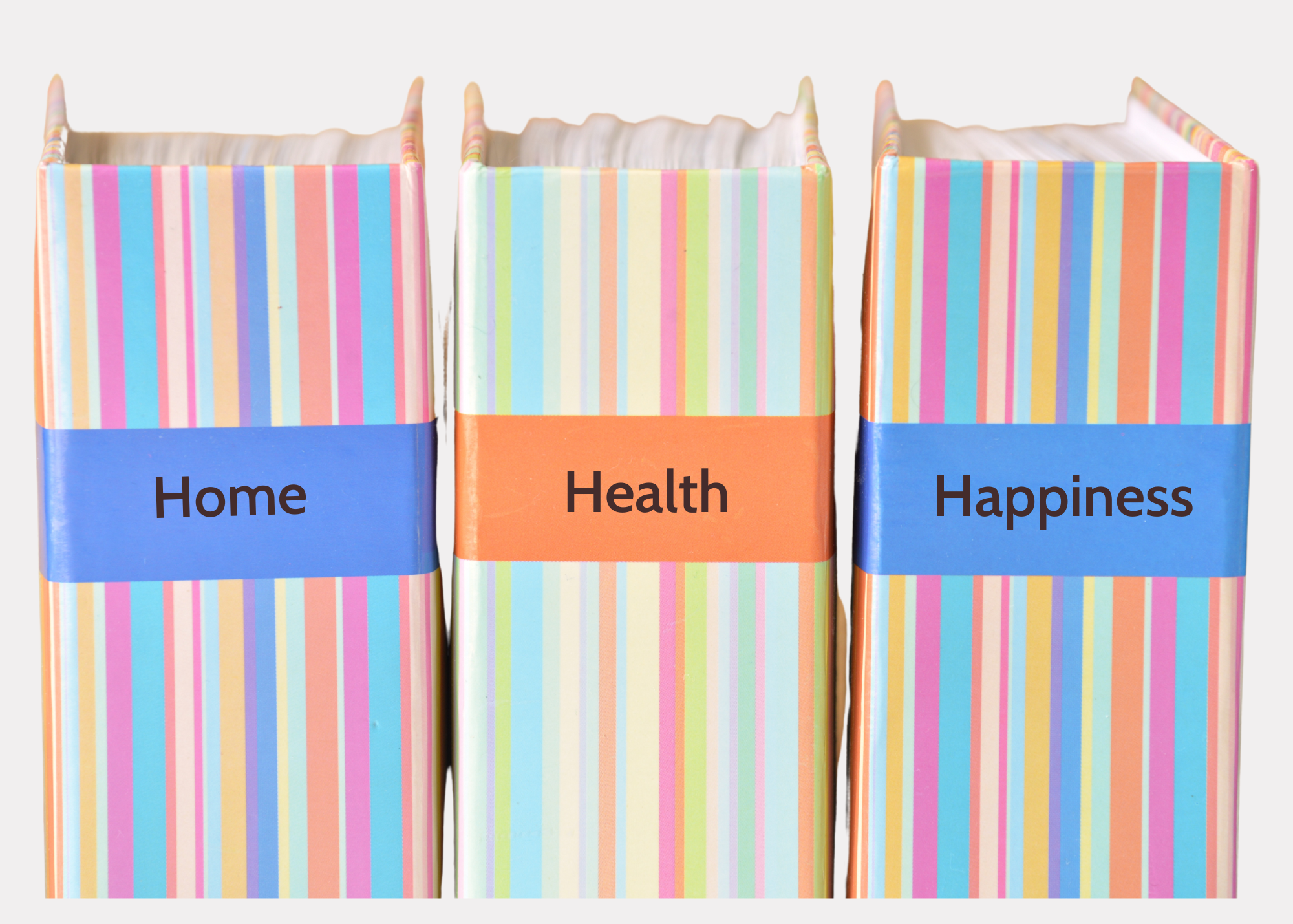 Papers out of control?
Wasting time hunting down important papers?
Not sure which papers need to be kept, or for how long?
We will sort your papers into categories that make sense to you, purge what is no longer needed, and create a filing or binder system with labels so that you can find any document quickly and with ease.  We will also create a simple maintenance routine so that papers never pile up again.
Virtual Organizing & Coaching
From the Comfort of Your Own Phone
Virtual Organizing/Coaching is you and me working together via the phone or computer to streamline your physical space and your productivity.  
You'll receive guidance and coaching through scheduled sessions and check-ins, as well as ongoing email support.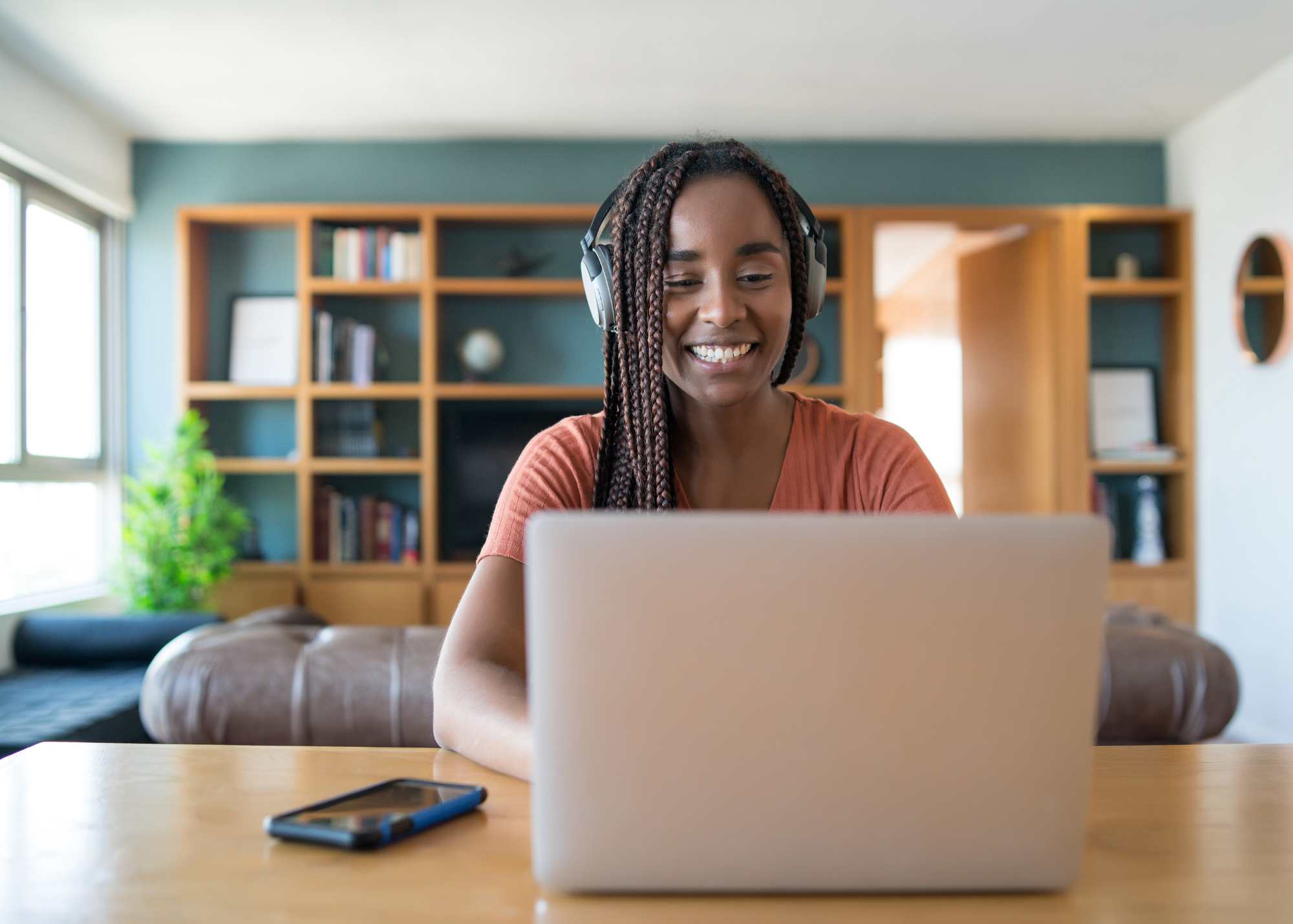 I Absolutely Emphatically Recommend Carol!
I hired Carol to help me clean out my 1 1/2 garage so that I could park my car and move my washer and dryer and other things stored in there.
Carol is full of energy, but she adjusted to my pace, so I didn't feel stressed or overwhelmed.  We worked just one wall at a time.  
It was a surprisingly enjoyable experience. Getting rid of useless items was liberating, and the feeling of accomplishment was just wonderful.
Toshiye E.  |  North Park, CA