Declutter, Downsize, Organize, Streamline Your Home
Let Us Bring Your Vision to Life with Expert Efficiency and Compassionate Care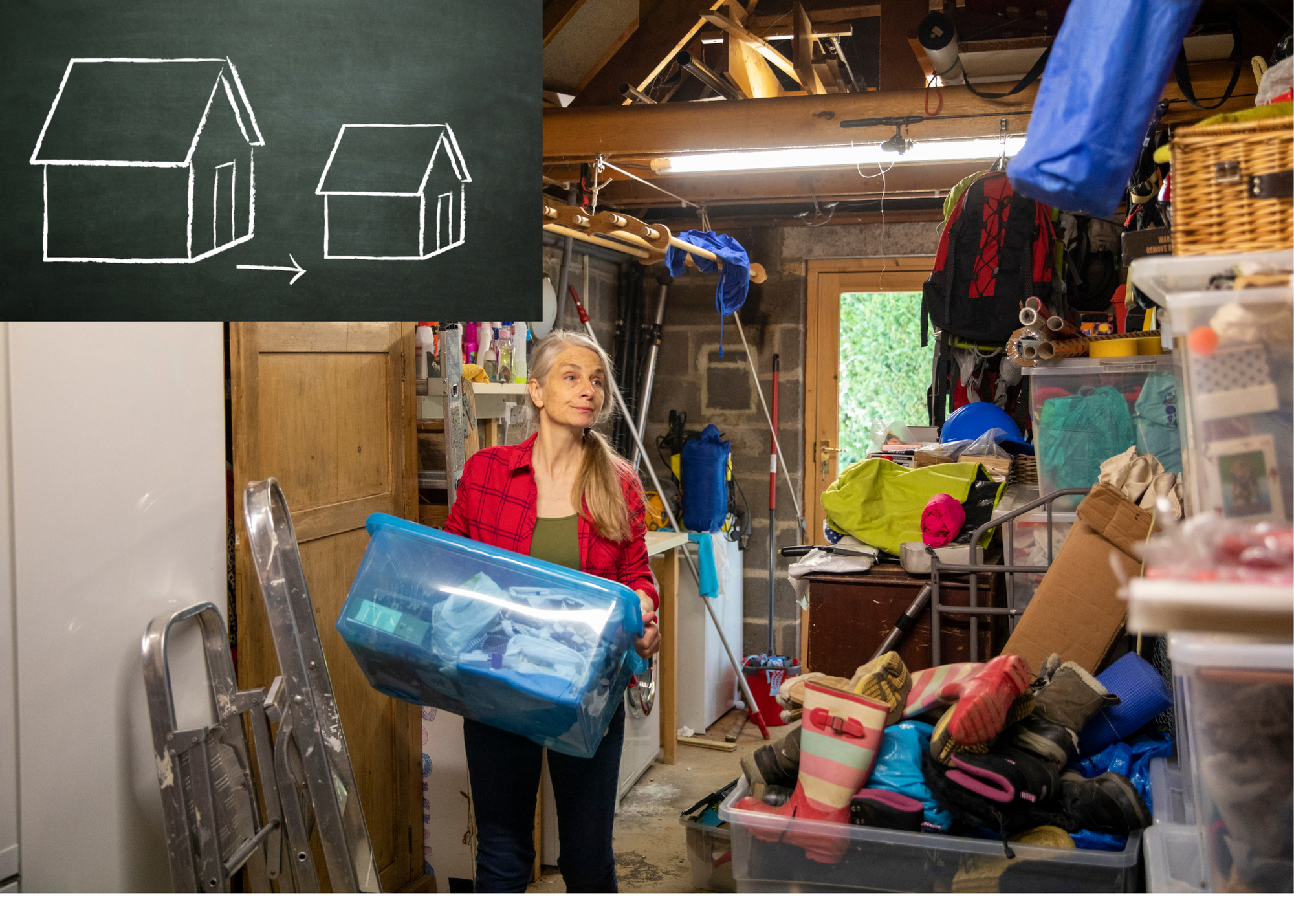 Let us help you take back control of your home. Whether you are decluttering a single space or downsizing your home, we will help you sort through your items and decide what to keep. Get ready to breathe in open space and a peaceful environment!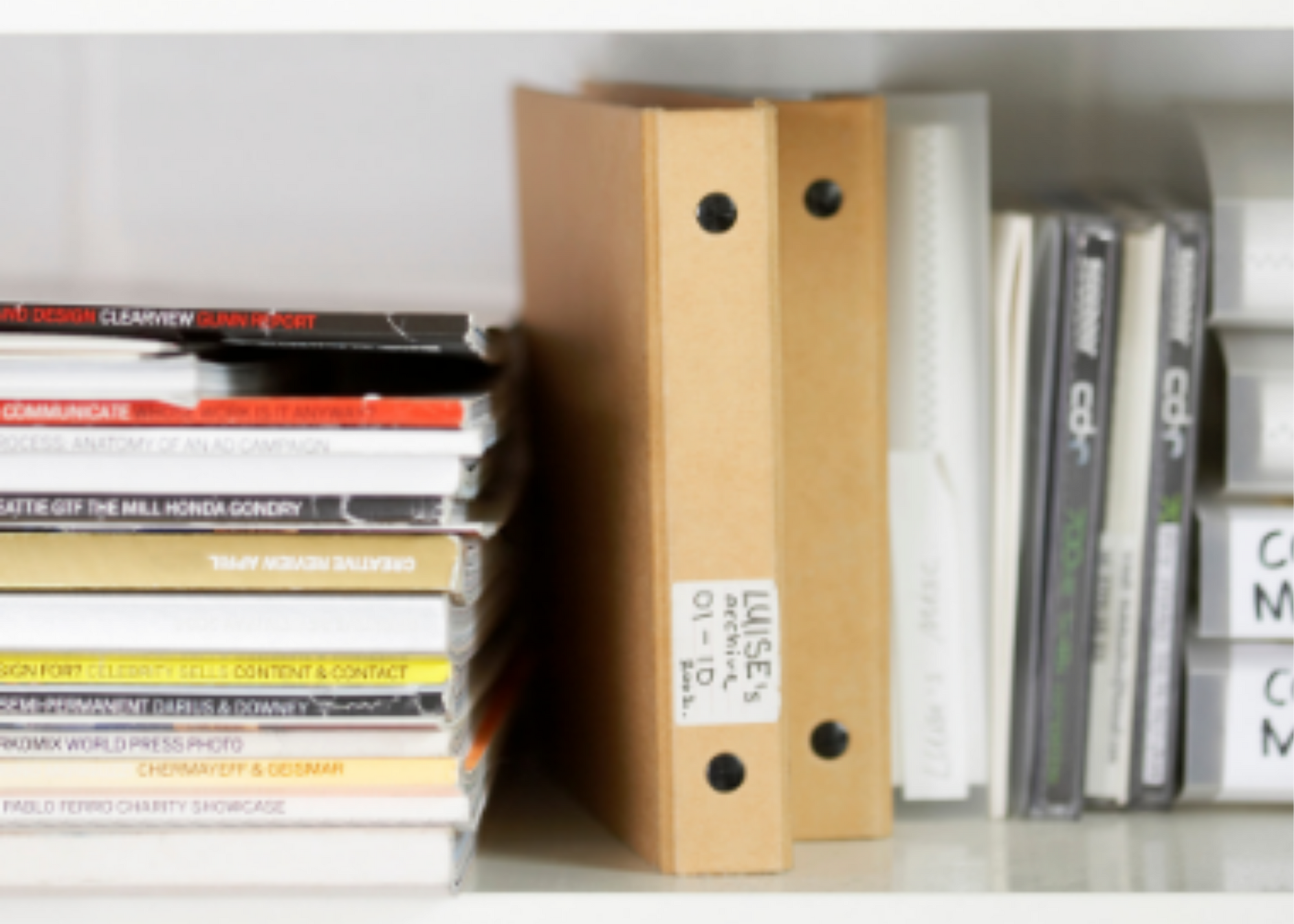 Paper piles fester with frustration, stress, late fees, and missed opportunities. Sorting through paper take A LOT of time and patience. We will pare down your piles into customized files and/or binders. You will be able to find ANY paper quickly and easily.
WHAT WE DO WITH YOUR PAPER
Imagine Your Home Completely Organized
you now have …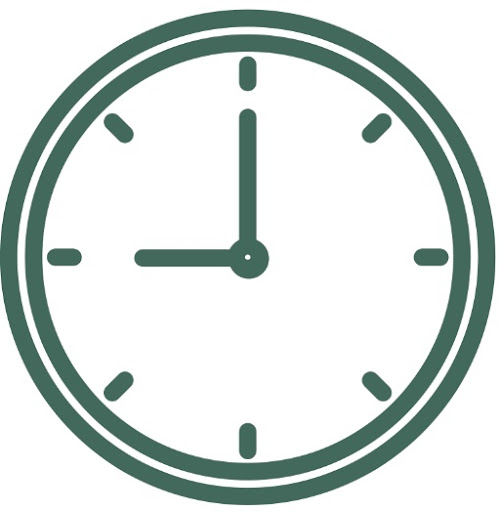 An organized home means a more simplified life.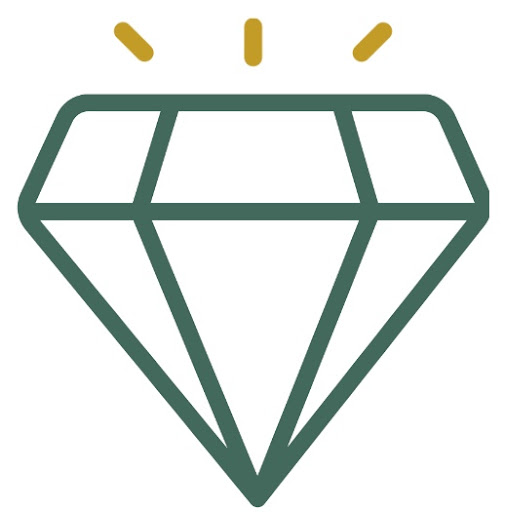 in your home, head and heart
An organized home supports intentional living.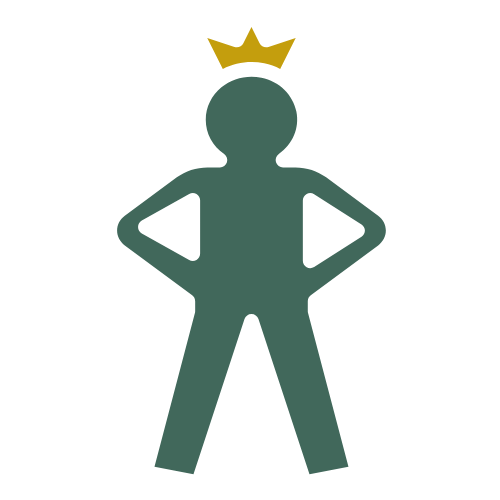 in welcoming friends and family into your home
No more embarrassment or stashing the clutter.

in the way your home looks, functions and feels
Clutter is banished. Your home is attractively and efficiently arranged.
storage solutions for every room
From pantry snacks to memorabilia, your items are thoughtfully contained and easy to access.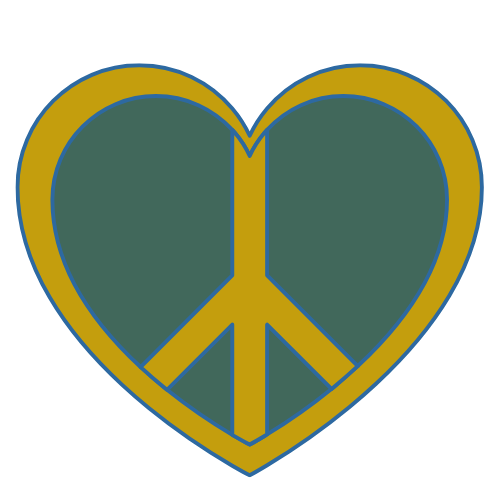 peace and strength in your everyday environment
Your home is your favorite place to be!
30 minutes and FREE!  We discuss your organizing needs, priorities, time line, budget, and my process.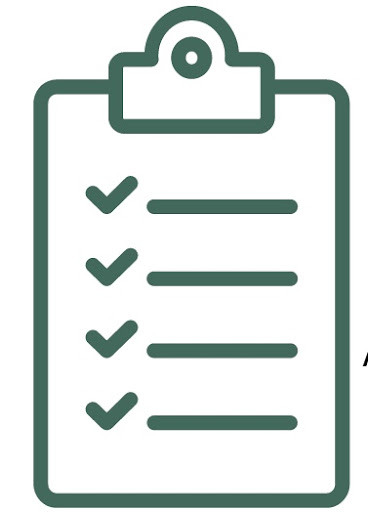 A 30 minute Phone or Virtual Assessment using FaceTime or Zoom is FREE!  
Using your phone or tablet, we tour your home so that you can show me your trouble spots.  Seeing your spaces allows me to give you a personalized quote. 
Step 3 Schedule Your Sessions
A 50% deposit will secure your Organizing Sessions (5 hours each) on my calendar.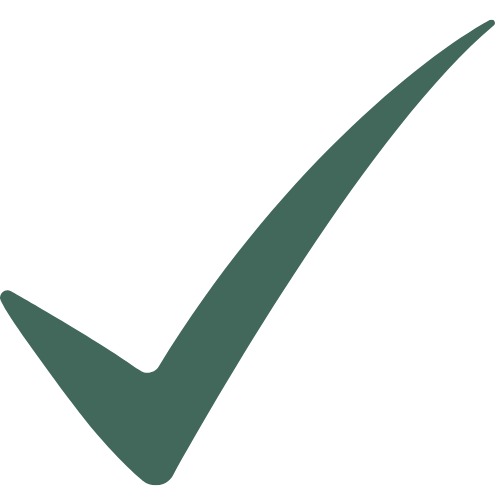 I bring all materials and work side-by-side with you. Or, if you prefer, I can do it all for you!
Either way, we can get your home calm and clutter-free.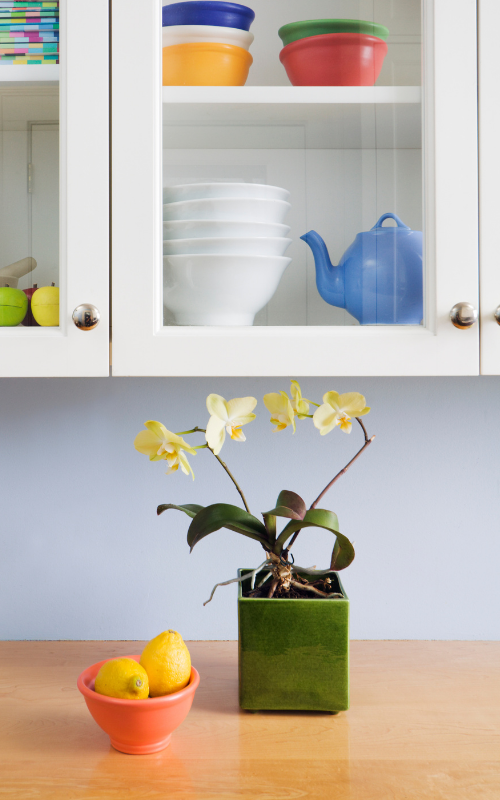 Our all-inclusive service means that you don't have to fuss with gathering boxes, trips to donation centers, e-waste disposal, or hours of online research to find the perfect products.  We take care of all of this for you!
About Carol
Do you feel weighed down by clutter?  Don't know where to start?
You're not alone. Busy men and women hire me to declutter, organize, and streamline their homes so that they have more time and energy for their priorities.
Podcast interview with Encinitas Chamber of Commerce.  Spring Cleaning:  What is it?  How do you get started?  How to handle emotional attachment?  What to do with the stuff you no longer want?  Give a listen and find out!
San Diego, Coronado, Pacific Beach, Ocean Beach, Point Loma, La Jolla, Torrey Pines, Del Mar, Solana Beach, Encinitas, Carlsbad, Oceanside, Vista, San Marcos, Escondido, Rancho Santa Fe, Leucadia, Rancho Bernardo, Poway, Rancho Penasquitos, Lakeside, La Mesa, El Cajon
Outside of San Diego?  We don't mind driving and love to travel!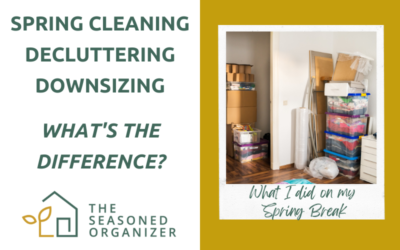 What are your goals for refreshing your home? ...