About Carol
Before this dream career, my work life revolved around the hospitality and administrative industries.  Jobs included Waitstaff, Sales Support, Tour Director, Events Coordinator, Pastor's Secretary, Office Manager, and School Administrator. That translates to lots of people skills, fine details, and a high level of confidentiality.  Through the years, I've become adept at creating simple yet efficient ways to accomplish everyday tasks, routines, and special events.
Raised in Los Angeles, I now reside in San Diego with my magnificent college kids and a feisty cat.  I am a loyal, funny, and encouraging Jesus follower, daughter, sister, mother, auntie, friend, and volunteer.  Between guiding clients along their organizing journey, I make time for family & friends, inspiring books, swimming, and luxuriating in fresh air while marveling at God's majesty. 
As a Professional Organizer, I am:  
Trained:  by NAPO, Preferred Organizers, and industry workshops
Skilled and Seasoned:  in Residential and Office environments
Compassionate:  welcoming, non-judgmental, encouraging
Dedicated: to lifelong learning, excellence, and positivity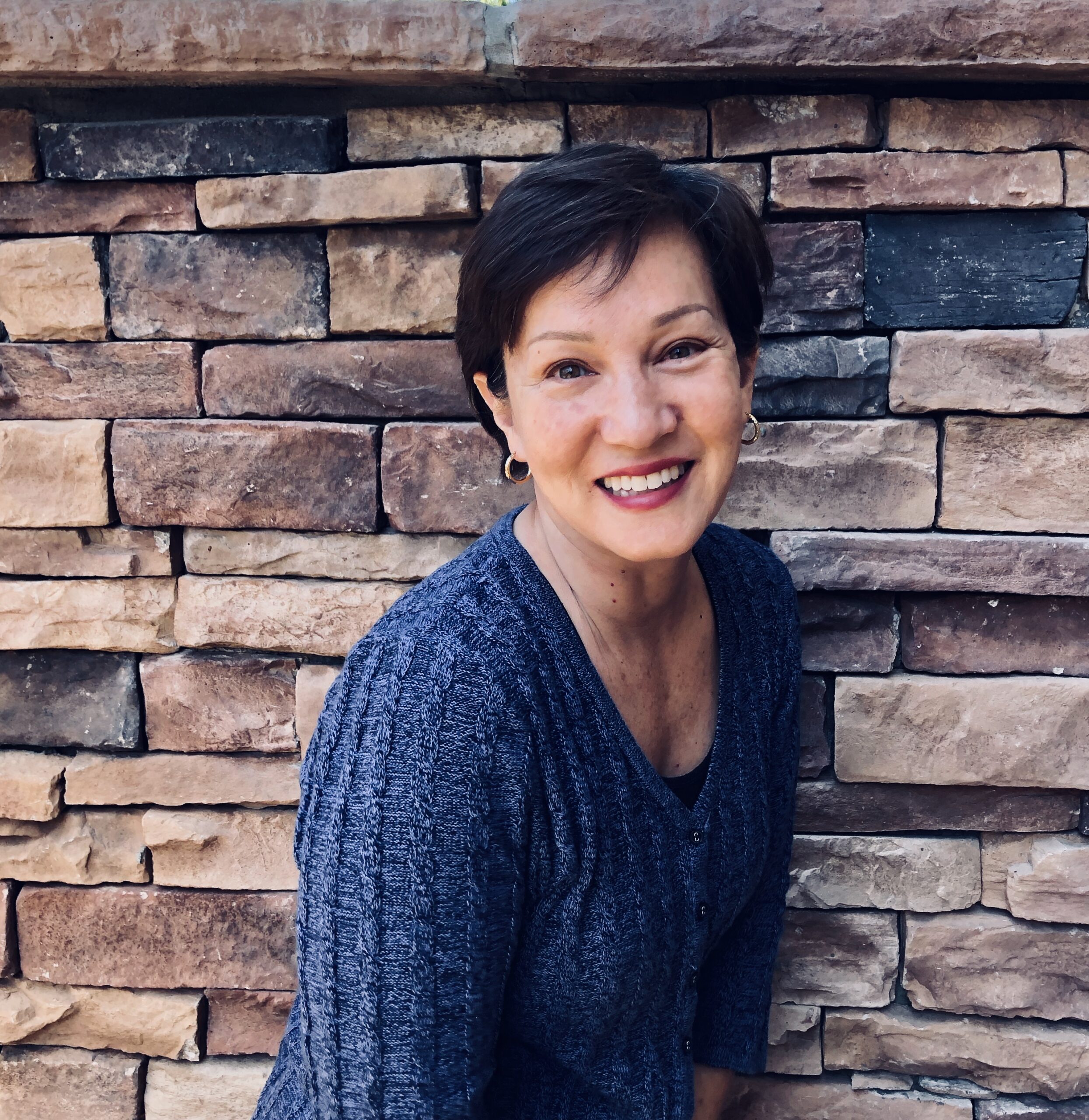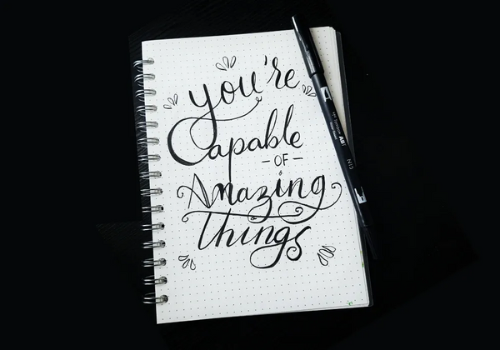 Yes You Can
No one is beyond hope. Organizing is a skillset that everyone can learn.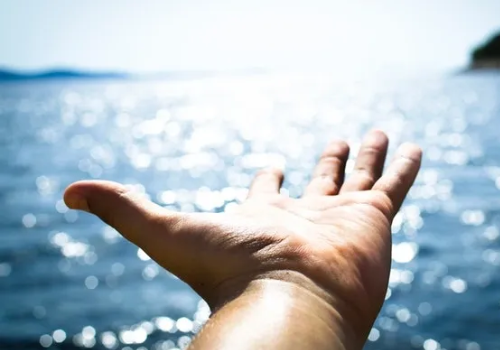 Here to Help, Not to Judge
We meet you where you're at. Let's leave the past where it belongs, and start designing your future!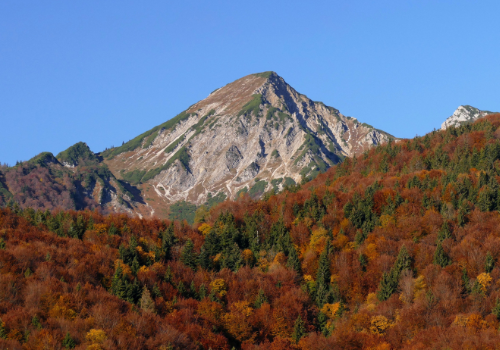 Clarity & Confidence
Ordered space and reliable routines are the gateway to clarity and confidence- rewards that every person deserves.
Abiding Code of Ethics
Client Relationships
I will serve my clients with integrity, competence, and objectivity, and professionalism.
I will respect my clients, their spaces, and will remain non-judgmental throughout all interactions.
I will only provide services in which I am competent and knowledgeable.
If other professionals are needed, I will do my best to connect you with qualified individuals and/or companies.
Confidentiality
Any and all client information will be held with the utmost of confidentiality and will not be shared with anyone.
Client experiences, testimonials, and photos will only be used with explicit permission provided by the client.
Fees
All fees and expenses associated with services will be provided upfront and never hidden.
I will charge fees and expenses which I deem reasonable and commensurate with my experience, the services I deliver, and the responsibility I accept.
I will make recommendations for products and services with my client's best interests in mind.